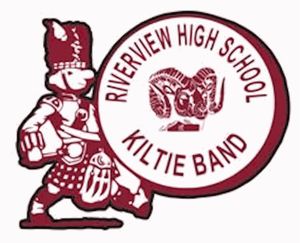 Kiltie Merchandise
Kiltie merchandise is sold by the Booster Club to not only raise funds that support the Kiltie Band, they sell the items to help our past/present Kiltie families promote Kiltie spirit!!   A small portion of your purchase helps fund the Kiltie Band. 
The merchandise below is available in limited quantity and various sizes.  To purchase items from the  store, go to the on-line Charms Kiltie Store and order/pay for the items on-line with a credit card.   The Merchandise Coordinator will correspond with you to complete the transaction.  
As always, thank you for your continued support of the RHS Kiltie Band.
Youth Apparel for Future Kilties
Clearance Merchandise
The following CLEARANCE items have very limited sizes and quantities.